RENO-D50 Plasma Sterilizer is to sterilize highly sophisticated, heat-sensitive surgical instrument.
Committed to combining the most effective plasma technologies, innovative designs, and rapid sterilizing time to create user friendly and cost effective solutions that enhance productivity, competitiveness and fulfill client's optimum safety and economical satisfaction.
Eco Cycle Time (About 27 min.)
Advanced Cycle Time (About 45 min.)
Two Door
4ml easy-to-use Hydrogen Peroxide Sterilization Agent 
User friendly interface
Spacious chamber design (double chamber)
Built-in Thermal printer
Universal data acquisition system
Easy-to-use Sterilization Agent
Built-in 4 locking wheels
Sterilization agent
Chemical indicator tape
Biological indicator
Wrapping pouch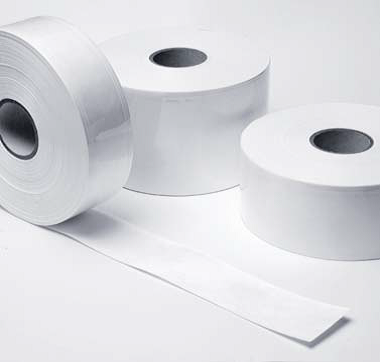 Wrapping non-woven sheet
Chemical indicator
Wrapping tyvekTM pouch
BI Incubator
Instrument tray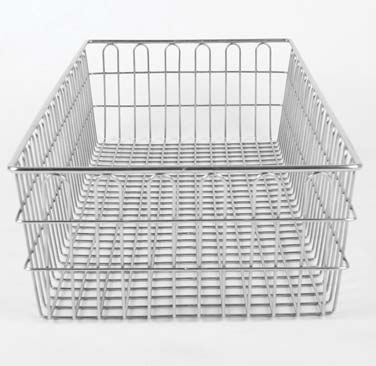 No downlodable provided.